Loved By Over 5,000 Doctors
Attract More Patients.
Grow Your Practice.
Own Your Market.
Perfect for 1 Practice or 1,000
Every specialty, every size
Whether your practice needs 1 website or 1,000 websites, we've created the medical industry's most complete MarTech Solution that can solve 100% of your Digital Marketing needs.

Aesthetics
Plastic & Cosmetic Surgery, Dermatology, Med Spas, Hair Restoration & More

Dental
Cosmetic Dentistry, General Dentistry, Orthodontics, Oral Surgery, DSO's & More

Vision
Ophthalmology, Optometry, Laser Surgery, Refractive, Glaucoma & More

Specialist
Women's Health, Ob/Gyn, Men's Health, Orthopedic, Bariatric, Urology & More

General
General Practitioners, Family Practices, Pediatricians, Primary Care & More

Wellness
Chiropractic, Mental Health, Addiction Treatment, Weight Loss, Anti-Aging & More

Veterinary
Small Animal Veterinarians, Large Animal Veterinarians, Animal Surgery & More

Hospitals
Hospitals, Large Networks, Urgent Care, Extended Care, Enterprise Groups & More
Attract More New Patients
Average +173% more Patient Leads from your website
DoctorLogic has designed & managed thousands of top performing healthcare websites for our doctors with a focus on generating the highest conversion rate of website visitors to new patient leads.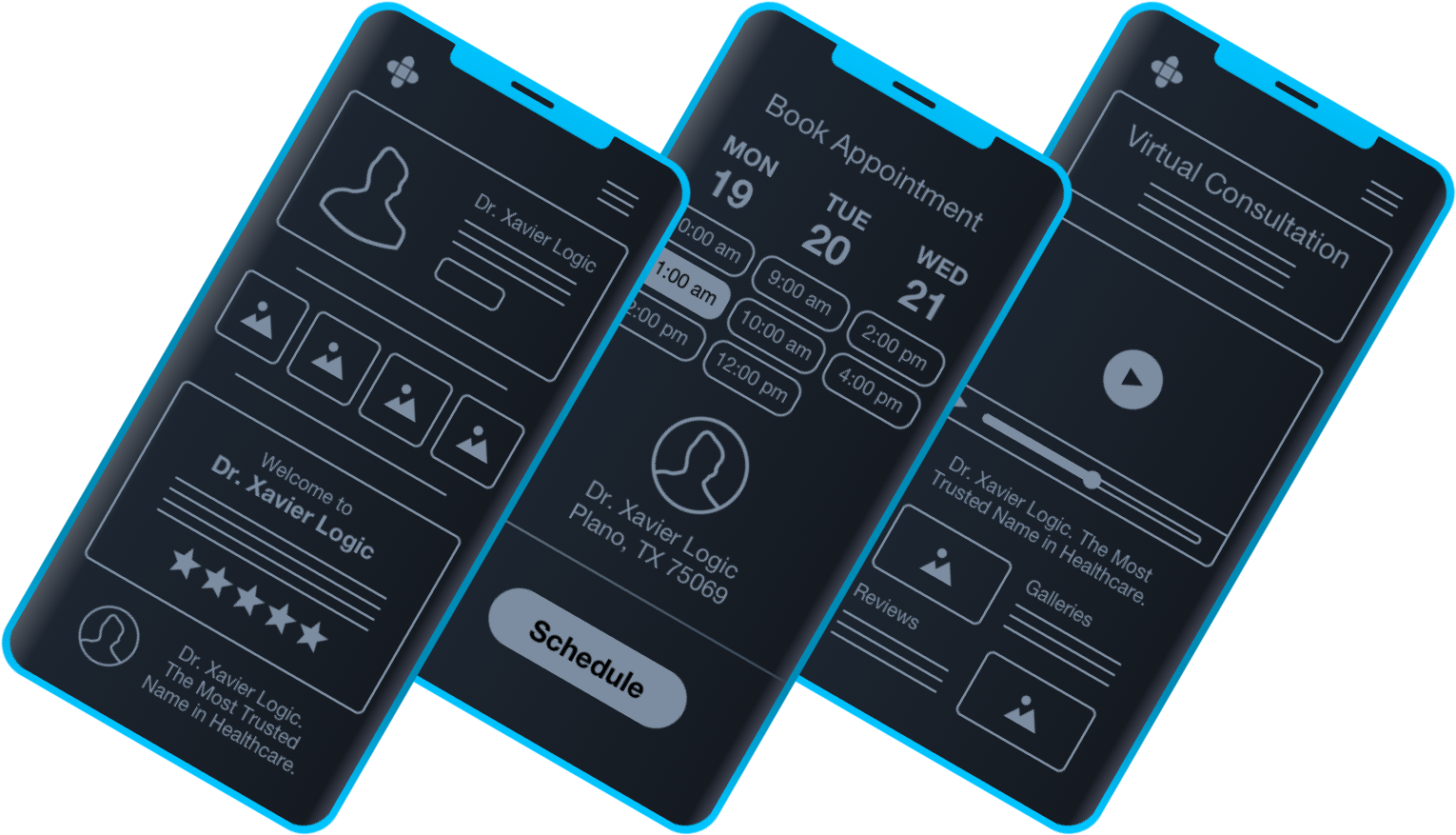 Content is an Appreciating Asset
Average +550% more SEO Content from your website
Winning on Google is like investing in premium real-estate. We turn your online content into an appreciating SEO asset on Google. And with DoctorLogic, your practice owns your content.
Technology That Wins on Google
Average +711% more Google Rankings from your website
DoctorLogic websites truly dominate the competition when it comes to head-to-head comparisons of SEO performance. Google loves our website SEO technology that is light years ahead of the competition.
Amazing 5-Star Testimonials
Don't take our word for it, see what our customers are saying about us
"DoctorLogic has been my secret weapon in the battle to the top of Google search. In less than a year I went from page three to the top of page one. DoctorLogic empowers my staff to continually update and add content to our site, thereby growing both our content and our rank position."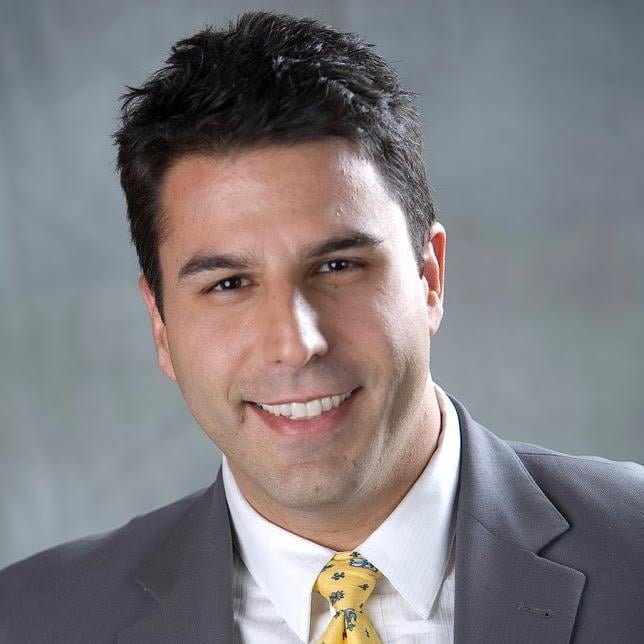 "DoctorLogic has made our online appearance not only more aesthetically pleasing but has drastically increased our functionality. In the digital world we live in your website is the first window to your practice. It's safe to say when people look into our digital window they like what they see!"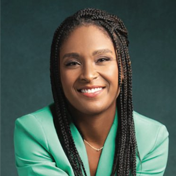 Custom Medical Websites
Stunning websites with stunning results
DoctorLogic builds custom medical websites for everything from individual practices with one doctor & location all the way up to enterprise websites with thousands of doctors & locations.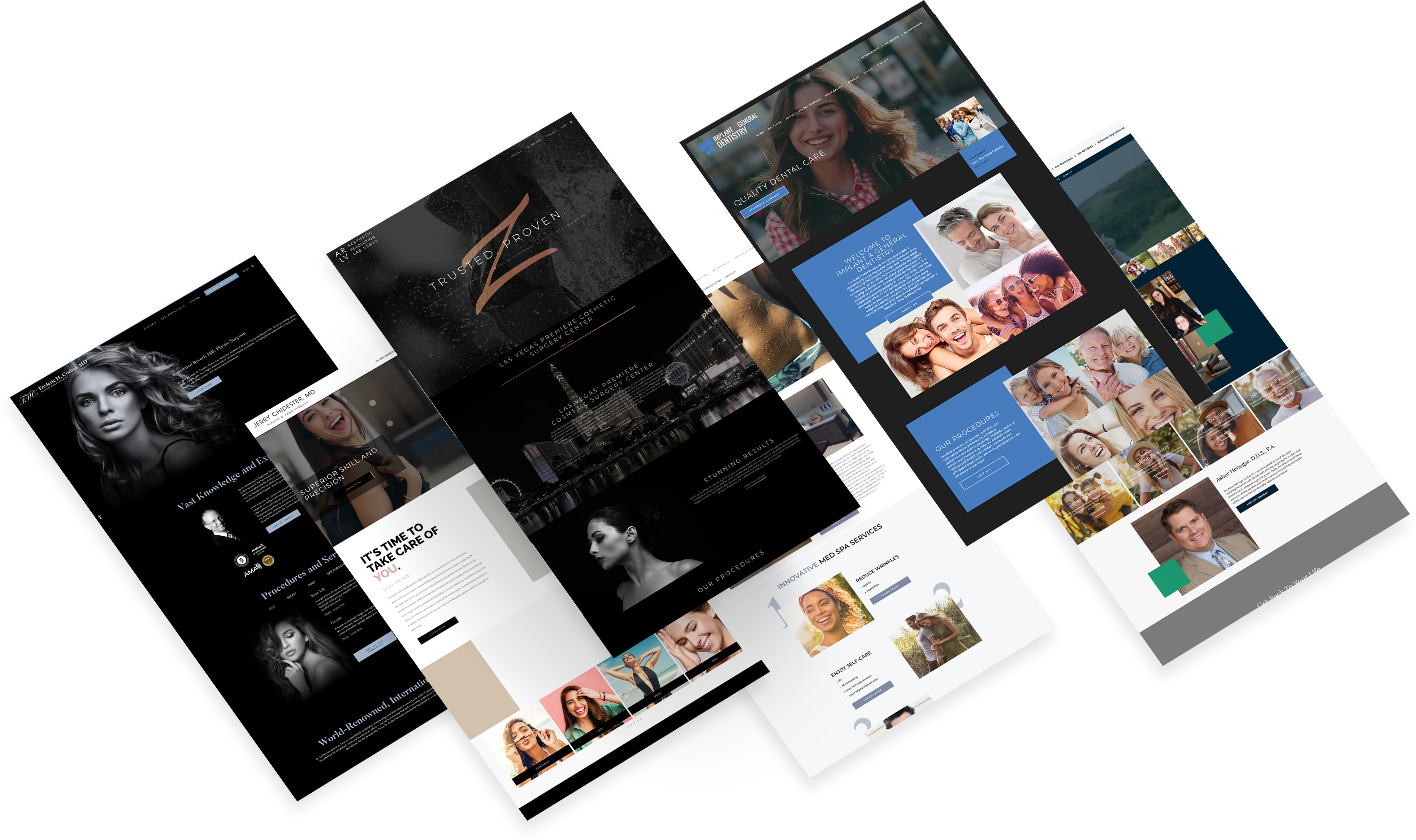 Attract More Patients
Everything you need to attract more patients
The first step to grow your practice is to attract more patients, and the easiest way to do that is by switching to DoctorLogic's Patient Acquisition Platform that automatically handles everything.

Website Management
Stunning custom medical websites that generate higher conversion rates and let you control everything from a single CMS tool.

Reputation
Management
Automated review collection, management & publication across all pages within your website with easy-to-use admin tools.

Local
Listings
Management of local search listings for Google My Business (GMB) and many other online directories including lead tracking.

Super
Premium SEO
White glove SEO management for your website including conversion, crawlability, content, credibility & more.

Content
Marketing
DoctorLogic authors & drips out fresh, quality SEO content every few days using a rolling Content Creation Calendar.

Paid Lead
Generation
Generate an unlimited amount of additional new patient leads with our turn-key PPC advertising & social media advertising.

Managed
Social Media
Creation & publication of authentic social media content multiple times per week for popular social media channels.

Growth
Amplifiers
Optional amplifiers designed to grow your practice faster such as 24/7 managed chat, SEO backlinks and video.
The #1 Patient Acquisition Platform
One CMS tool that does it all
Our story started in 2014 when we invented the #1 Patient Acquisition Platform for doctors that does everything in one tool. Designed from the ground up by doctors, for doctors.