DO YOU LOVE DOCTORLOGIC?
Customer Referral Program
There's nothing better than serving our clients well and providing them with beautiful, functional websites. One of the biggest compliments our clients give us is when they send their friends and colleagues. Our referral program is a way to say "Thank you" and give you a little something extra for being such a wonderful supporter.
Refer a medical provider for $100 off your monthly bill
The Rules
Multiple monthly discounts can be applied, but bill amount may not reach below $500/mo. Referrals received after max bill amount is achieved will be compensated with a $500 American Express gift card.
Once your referral's website goes live, your discount will be applied to your monthly bill for the life of your relationship with us.*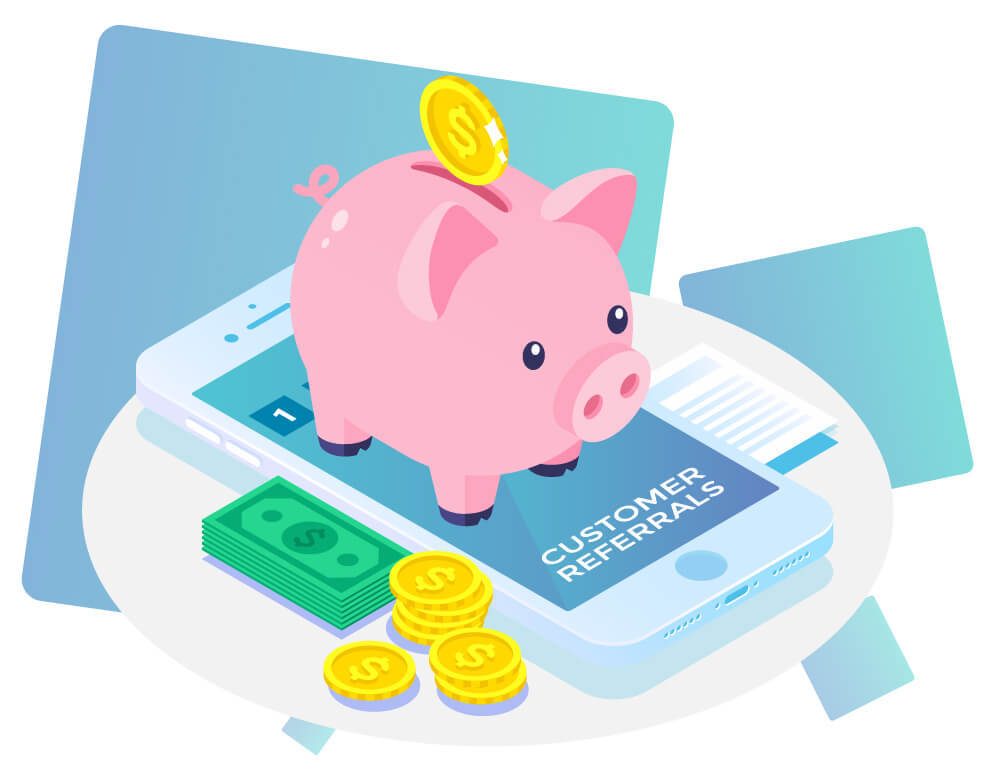 Get Started Today
Do you know someone who would be a great fit for the DoctorLogic platform? Let us know today and start getting discounts applied to your monthly bill.
*Example: $700 bill. 3 referrals received. Bill will be reduced to $500 and the customer will receive a $500 gift card.